Top 10 Games For Android with HD Graphics, Best Games For Android and iOS - Mrgamey
In this article, we will tell you about the best games for Android with HD graphics, and this game is easy to find on Google Play Store.
We are telling you the Top 10 Games For Android with HD Graphics that will entertain you a lot and this game is only for Android and iOS.
Best Games For Android and iOS
Stardew Valley
Stardew Valley is a farming simulation game primarily inspired by the Harvest Moon video game series. At the start of the game, players create a character, who becomes the recipient of a plot of land and a small house once owned by their grandfather in a small town called Pelican Town. Players may select from several different farm types, each with a unique theme and different benefits and drawbacks.
The farmland is initially overrun with boulders, trees, stumps, and weeds, and players must work to clear them to restart the farm, tending to crops and livestock to generate revenue and further expand the farm's buildings and facilities.
Among Us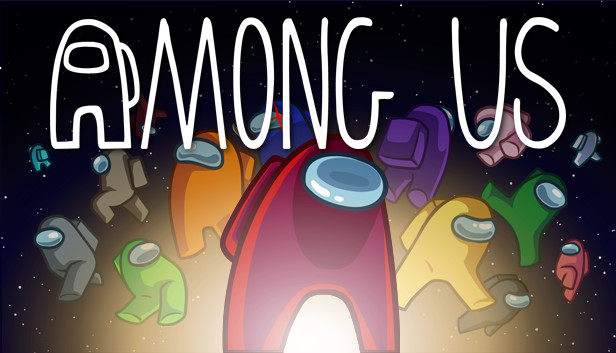 Among Us is a multiplayer game for four to fifteen players (previously four to ten players), although recommended for at least five Up to three players are randomly and secretly chosen to be in the Impostoreach round. As of 2021, around can take place on one of four maps: a spaceship called "The Skeld"; a headquarters building called "MIRA HQ"; a planet base called "Polus"; or an airship based on Innersloth's Henry Stickmin series called "The Airship"
The Impostor wins one of two ways: either by killing most of the crew to the point that they're equal in number or by sabotaging a critical system on the map provided the Crewmates don't resolve it in time. The Crewmates likewise can win one of two ways: either by completing all tasks or by identifying and ejecting all Impostors. Games can also end with players quitting the match if doing so fulfills any win condition if a Crewmate quits the game, their tasks are automatically considered completed.
Grid Autosport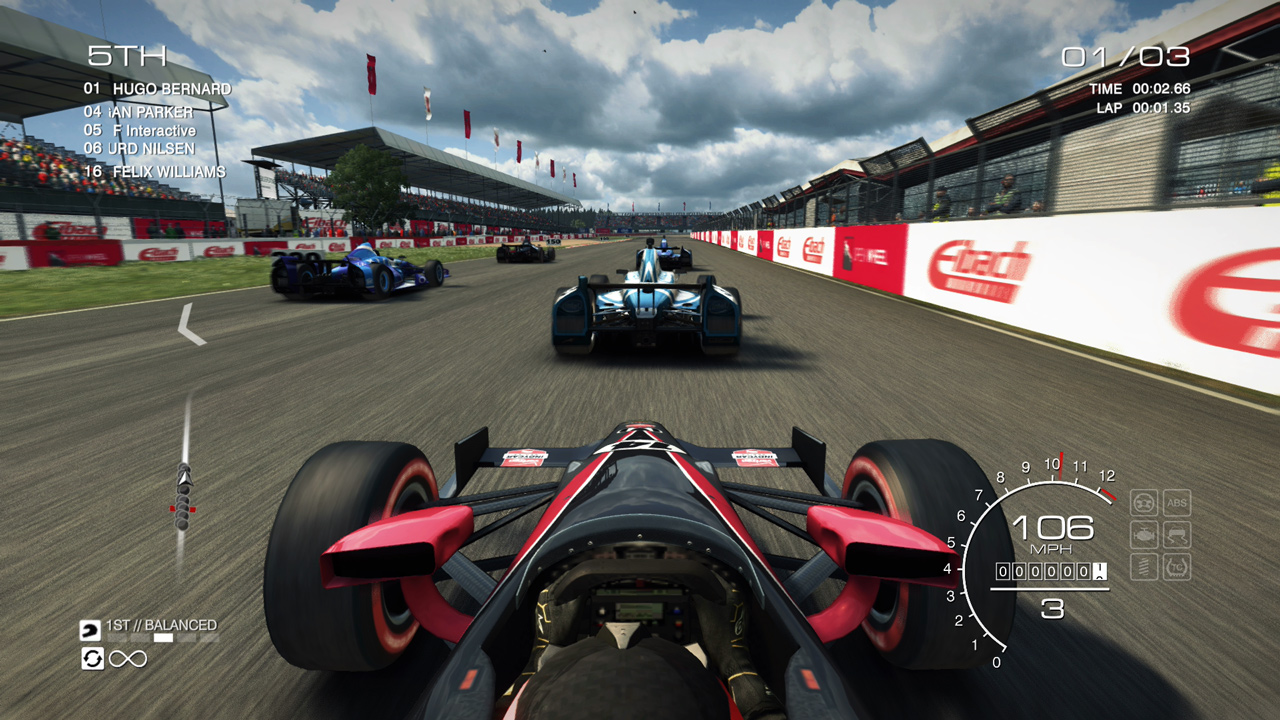 In Grid Autosport, the player acts like a racing driver with opportunities to start and build their own racing career via the single-player Career mode, enter competitions with fellow players on the web via the multiplayer Online mode, customize their racing experience to their own tastes via the single-player Custom Cup mode, and play against each other via the multiplayer Splitscreen mode.
It is the first video game in the GRID series not to feature Vehicle Customization this time in a single-player career as only featured in online mode.
Asphalt 9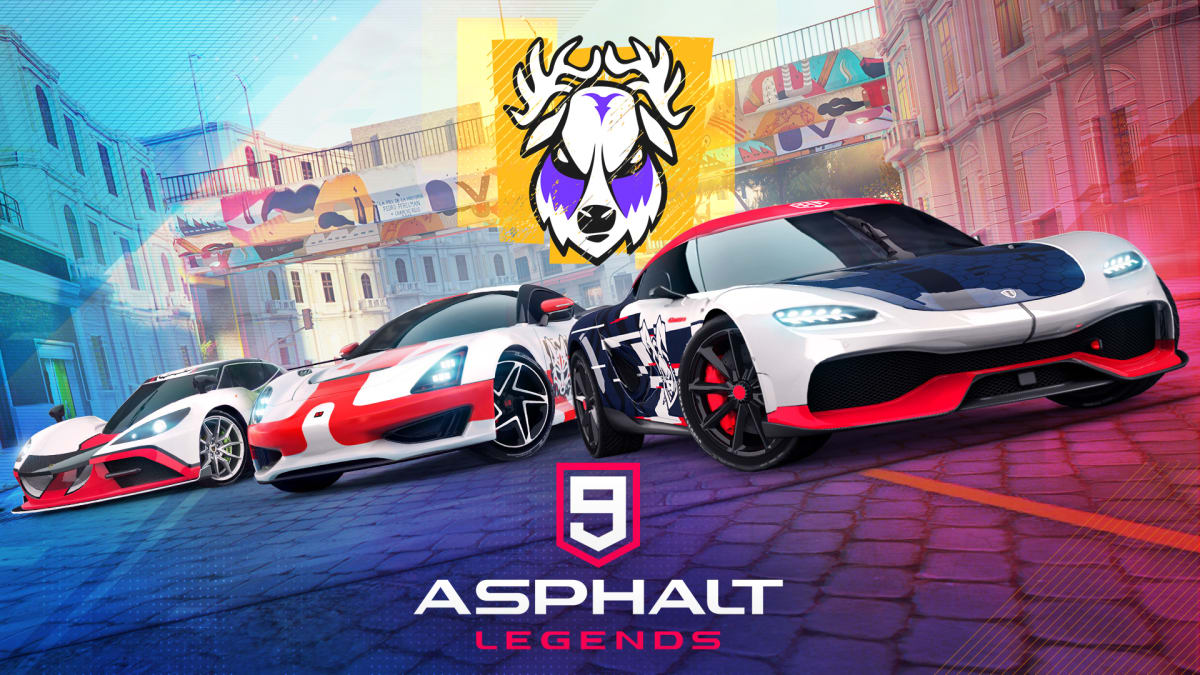 Asphalt 9: Legends is a 2018 racing video game developed by Gameloft Barcelona and published by Gameloft. Released on July 25, 2018, it is the ninth main installment in the Asphalt series.
The gameplay in Asphalt 9 is similar to the other Asphalt Games with noticeable differences in graphics and design. There were 48 cars featured in the game when soft-launched, but the worldwide release saw the introduction of four new cars, leading to 52 cars.
Genshin Impact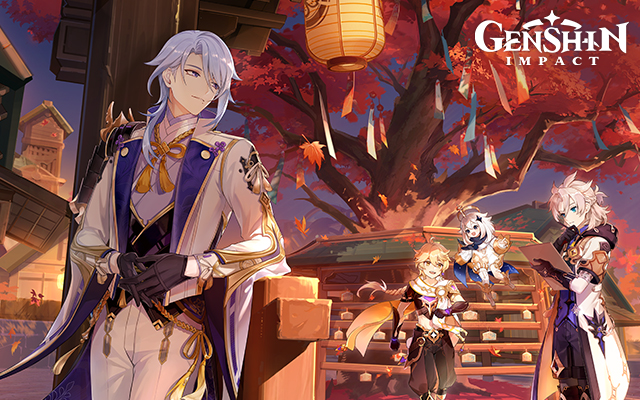 Genshin Impact is an action role-playing game developed by Chinese developer miHoYo, and first published in 2020. The game features an anime-style open-world environment and an action-based battle system using elemental magic and character-switching.
Genshin Impact is an open-world action role-playing game that allows the player to control one of four interchangeable characters in a party. Switching between characters can be done quickly during combat, allowing the player to use several different combinations of skills and attacks. Characters may have their strengths enhanced in various ways, such as increasing a character's level and improving artifacts and the weapons that the character equips. In addition to exploration, the player can attempt various challenges for rewards.
Dead Cells
Dead Cells is a roguelike video game with Metroidvania and souls like elements, developed and published by Motion Twin. After a year in early access, Dead Cells was released for Linux, macOS, Microsoft Windows, Nintendo Switch, PlayStation 4, and Xbox One on August 7, 2018. A mobile port for iOS was released on August 28, 2019, and an Android port was released on June 3, 2020. The game was inspired by Metroidvania games, The Binding of Isaac, and the Souls series.
Dead Cells is described as a "roguevania", a combination of procedurally-generated roguelike games and action-exploration-based Metroidvania games. The player controls a mass of cells that occupy and control the body of a deceased prisoner at the start of each game. As they explore a series of dungeons and fight the creatures within, they collect weapons, skins, abilities, power-ups, and money. Enemies will sometimes drop cells when defeated, which can be used to obtain permanent power-ups such as additional health potions or items that can be bought or found in later runs. These cells must be spent at the end of a dungeon section; if a player dies before then, they lose all collected cells.
SHADOWGUN: DeadZone
Shadowgun is a 2011 third-person shooter video game developed and published by Madfinger Games for iOS, BlackBerry PlayBook, and Android. The game was followed by successful sequels Shadowgun: DeadZone (2012) and Shadowgun Legends (2018).
In Shadowgun, players use virtual touchscreen controls to control the protagonist, John Slade. The controls feature an analog stick on the left used for movement, and context-sensitive action buttons on the right, used for firing or interacting with the environment. A major component of Shadowgun's gameplay is its cover system, which allows players to use the cover when necessary, with Slade hiding behind walls and barriers to avoid enemy fire and opening fire himself at opportune moments.
Modern Combat 5: Blackout
Modern Combat 5, also known as Modern Combat 5: Blackout is a 2014 first-person shooter developed by Gameloft Bucharest and published by Gameloft. It is the fifth installment of the Modern Combat series and the sequel to Modern Combat 4: Zero Hour. It was released on July 24, 2014, for iOS, Android, Windows Phone 8, and Windows 8.1.
Gameplay in Modern Combat 5: Blackout is similar to previous entries in the series. The player can shoot, crouch, sprint, throw grenades, aim, reload their weapons, leap over obstacles, knife enemies, change/pick up weapons, and use abilities supported by the equipped class. A new key feature to Modern Combat 5 is the ability to choose soldier classes ranging from Assault, Heavy, Sniper, Recon, Support, Bounty Hunter, Sapper, X-1 Morph, Kommander, and Marauder.
Critical Ops
Critical Ops abbreviated as C-OPS is a multiplayer first-person shooter video game developed and published by Critical Force Ltd. It was released as Open Alpha in September 2015 for Android and had been in the Open Beta until the official release of version 1.0 in November 2018. Critical Ops is currently available on Google Play for Android, Apple App Store for iOS, and Amazon Appstore. Previously, it was available on PC through the Facebook Gameroom platform until July 10, 2017.
Two opposing teams Coalition representing counter-terrorism units and The Breach representing terrorism units compete against each other. A team wins by either completing specified objectives or by eliminating the other team. The game features other game modes such as Team Deathmatch, Ranked Defuse, and Event Modes. Players can also choose to host customized rooms and join rooms hosted by other players using Custom Matches.
Shadowgun Legends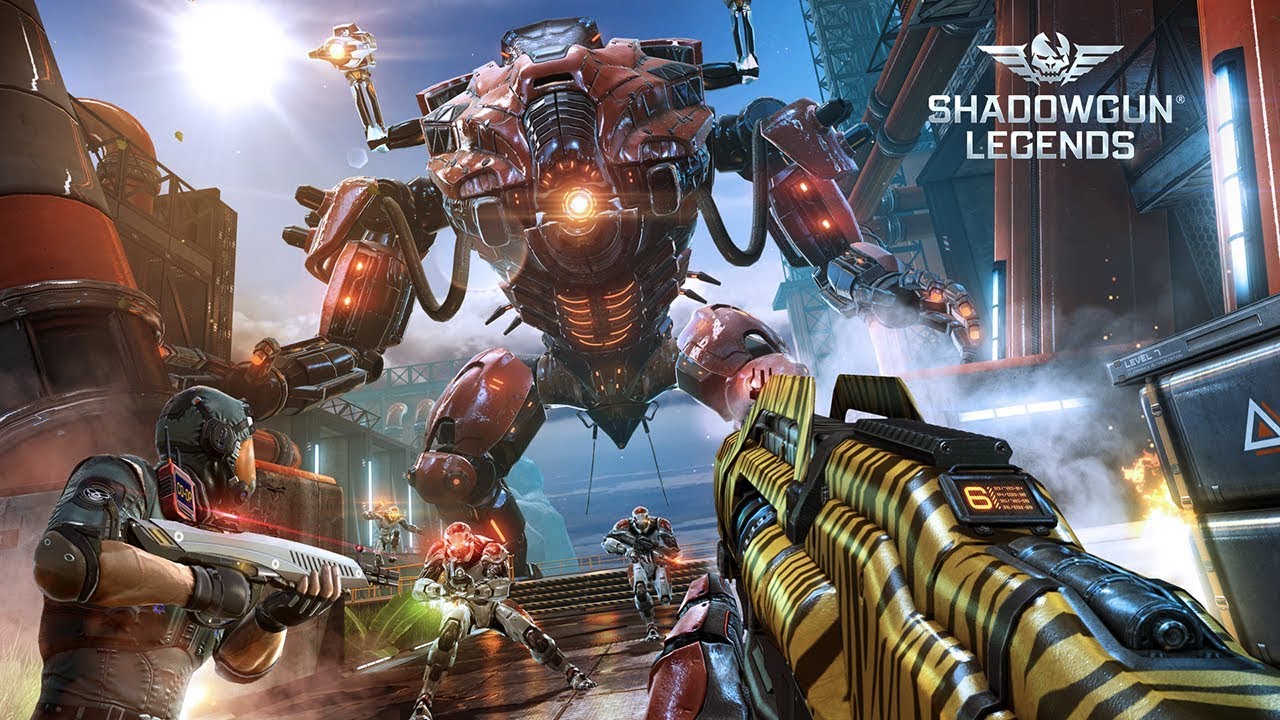 Shadowgun Legends is a free mobile first-person shooter video game developed and published by Madfinger Games for Android and iOS devices. It is the third primary installment of the Shadowgun series, and a sequel to the original Shadowgun and Shadowgun Deadzone, both multiple award-winning games from 2011 and 2012, respectively. It was released on March 22, 2018. It appeared on the Google Play Store on March 21, 2018
Shadowgun Legends is a first-person shooter game with role-playing and MMO elements. At the beginning of the game, the player creates a Shadowgun, a male or a female soldier from the eponymous group. The player is then moved to the main base of all Shadowguns, the Hub. There the player can access various missions given by NPCs, in-game bars, casinos, shops, and multiplayer missions.
So, this is All About Best Games For Android and iOS, IF You like this article or have any Doubts Please let Us Know in Comment Section. Thank You.
Read also