Best Racing Game On Android & Best Mobile Racing Games For 2022 - Mrgamey
Best racing game on android: These games are going to tell you the best racing games today all these games have been downloaded by many people on the play store and I am sure you will enjoy playing these games later.
Racing games have become very big all over the world today and most people love racing games, but today I am going to tell you the best racing games and these racing games are for Android and iOS.
Best racing games on android
Asphalt 9
Asphalt 9 is a racing game developed by Gameloft Barcelona and published by Gameloft. This game was released on July 25, 2018, The game Asphalt 9 is very famous throughout the world, Asphalt 9 features new graphics, solid mechanics, and a metric ton of content to play through. It includes over 800 events, weekly and monthly events, and online PvP activities. You get up to 50 cars, various upgrades, and more to unlock.
Real Racing 3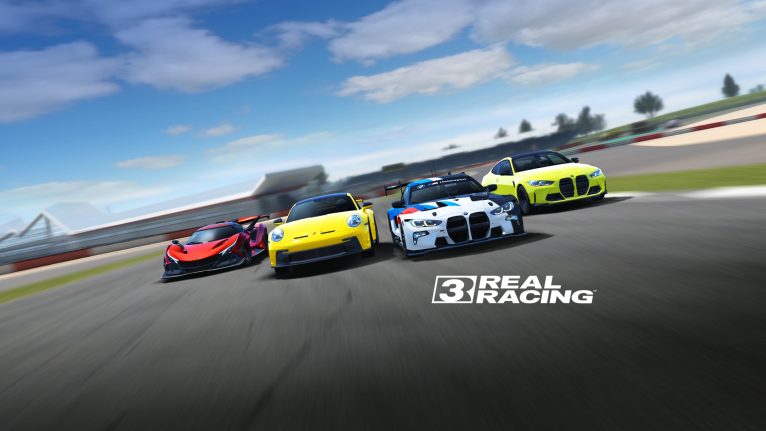 Real Racing 3 was developed by Firemankis Studios and published by Electronic Arts, and the game runs on Android and iOS devices. Real Racing Over 45 tracks in 20 real-world locations, a 43-car grid, and over 300 licensed automobiles from 33 brands including Audi, Porsche, Lamborghini, Bugatti, Ford, Ferrari, McLaren, Chevrolet, and Koenigsegg are among the game's highlights.
Need for Speed: No Limits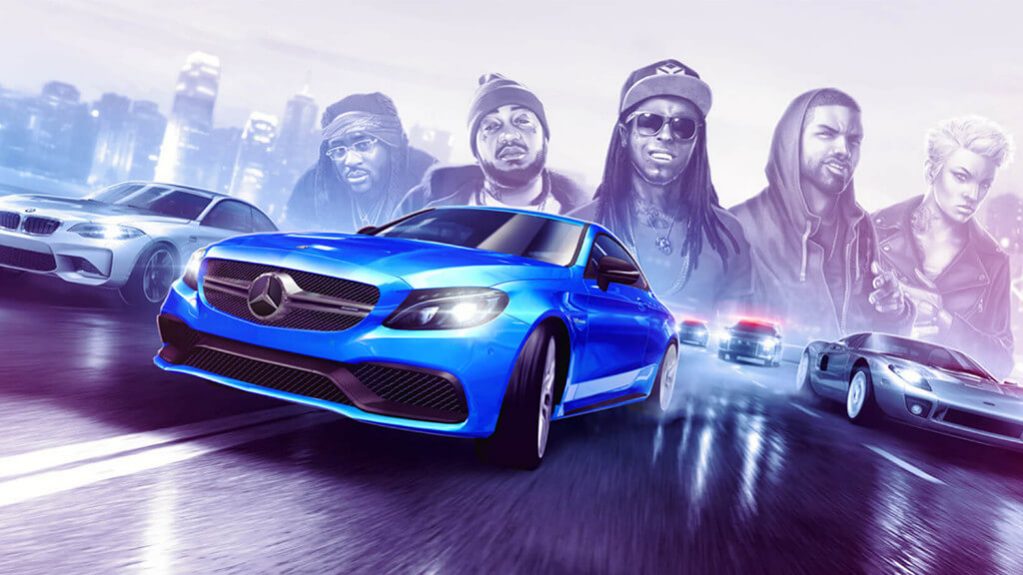 Need for Speed: No Limits is a free-to-play racing game for iOS and Android, and a mobile installment in the Need for Speed video game series, developed by Firemonkeys Studios and published by Electronic Arts.
The player must race in "Campaign races", "Car Series races" and "Rival Races", which are ghost-based multiplayer races. As well, the player can participate in time-limited special events, where the player will be loaned a special car for use in the event. If the player finishes the event before the event time runs out, the player will be able to keep the loaned car as a completion reward.
Grid Autosport
Grid Autosport is a game developed by Codemasters and is a racing video game that runs on Microsoft Windows, PlayStation 3, Xbox 360, Linux, iOS, macOS, Nintendo Switch, and Android.
In Grid Autosport, the player acts like a racing driver with opportunities to start and build their own racing career via the single-player Career mode, enter competitions with fellow players on the web via the multiplayer Online mode, customize their racing experience to their own tastes via the single-player Custom Cup mode, and play against each other via the multiplayer Splitscreen mode. It is the first video game in the GRID series not to feature Vehicle Customization this time in a single-player career as only featured in online mode.
Horizon Chase
Horizon Chase challenges players to complete races on tracks around the world. Additional twists in the racing formula come in the form of fuel pickups that must be obtained to complete the race, as well as new track unlock tokens and the use of nitro boosts to speed up the player's car.
The player starts each race at the back of the pack and must pass opponents to win. There are also different weather effects and track types that affect handling.
Hill Climb Racing
Hill Climb Racing is a 2012 2D physics-based racing video game released by Finnish studio Fingersoft for Android, iOS, Microsoft Windows, and Windows Phone. It was originally created by Tony Fingerroos, the founder of Fingersoft, and is one of the company's most famous products. The player controls the driver in the mountains, collects coins along the way, and spends on vehicle improvements, keeping an eye on the driver's head as well as the vehicle's fuel supply.
The objective of Hill Climb Racing is to drive as far through progressively difficult racing stages as possible while collecting coins, taking advantage of the nonrealistic physics, and using only two simple controls: the Gas and Brake pedals. While in midair, pressing these pedals will instead cause the vehicle to rotate, allowing the player to control the angle with which they land. Fuel is replenished by picking up gas canisters or batteries along the way.
GT Racing 2
The Real Car Experience is a racing video game developed by Gameloft Bulgaria and published by Gameloft. It is the sequel to GT Racing: Motor Academy.
GT Racing 2: The Real Car Experience is a racing game similar to the series Real Racing, especially Real Racing 3, and the second installment in the Gameloft racing series as a continuation of GT Racing: Motor Academy. It provides 67 licensed cars from more than 30 manufacturers and 13 tracks. The single-player mode includes real controller ghosts similar to RR3. The single-player mode is divided into 7 levels. Just like in RR3, you need special cars to finish specific levels. You can upgrade your car, which needs real-time and mechanical time, but it doesn't take time or cost to repair cars, unlike RR3.
Traffic Rider
Traffic Rider takes the endless racing genre to a whole new level by adding a full career mode, first-person view perspective, better graphics, and real-life recorded bike sounds. The essence of smooth arcade racing is still there but in the shell of the next generation. Ride your bike on the endless highway roads overtaking the traffic, upgrade and buy new bikes to beat the missions in career mode.
Dirt Trackin 2
Dirt Trackin 2 is a racing game developed by Bennett Racing Simulations, LLC, and Publishers Flying Squirrel Games. This game was released on 22 November 2019, The game Dirt Trackin 2 is very famous throughout the world.
The game includes full trial weekend time trials, heats, and A-men races and 5 car models: Super Late Model, Crate Late Model, A-Mod, B-Mod, and Street Stock and real-world and fantasy tracks, and Much more.
Riptide GP: Renegade
Riptide GP: Renegade developed by Vector Unit and release date: 26 July 2016. Riptide GP: Renegade Explosions on floating factory platforms, brave hurricane-force waves, and infiltration of military bases in the middle of the war. Each race track is filled with interactive set pieces, dynamic obstacles, and secret shortcuts. And online multiplayer - compete online in exciting 8-player matchups against the best players from around the world.
CSR Racing
Custom Street Racing is a free-to-play drag-racing game by Boss Alien and NaturalMotion Games. In the game, the player takes the role of a new racer looking to gain fame in a deserted city ruled by five racing "crews". A sequel was released on iOS and Android on June 29, 2016, called CSR Racing 2.
CSR Racing's single-player component is split into five tiers, with each tier introducing progressively faster opposition and vehicles. To move on to a new tier, the player must race and beat the crew boss for the level. After beating the boss of each level, the player will be challenged to a high-stakes rematch. If the player wins the race, they are awarded the boss's car; however, if the player loses, they must give back the gold won from the previous boss race. Unlike a traditional racing game.
Beach Buggy Racing 2
Beach Buggy Racing League and compete against drivers and cars from around the world. Race through Egyptian pyramids, dragon-infested castles, pirate shipwrecks, and experimental alien bio-labs. Collect and upgrade an arsenal of fun and wacky Powerups. Recruit new drivers, assemble a garage full of cars and race your way to the top of the League.
The first Beach Buggy Racing introduced over 90 million international mobile players to console-style kart-racing with a playful offroad twist. With BBR2, we've upped the ante with a ton of new content, upgradeable Powerups, new game modes...and for the first time you can compete against other players in online competitions and tournaments.
Thumb Drift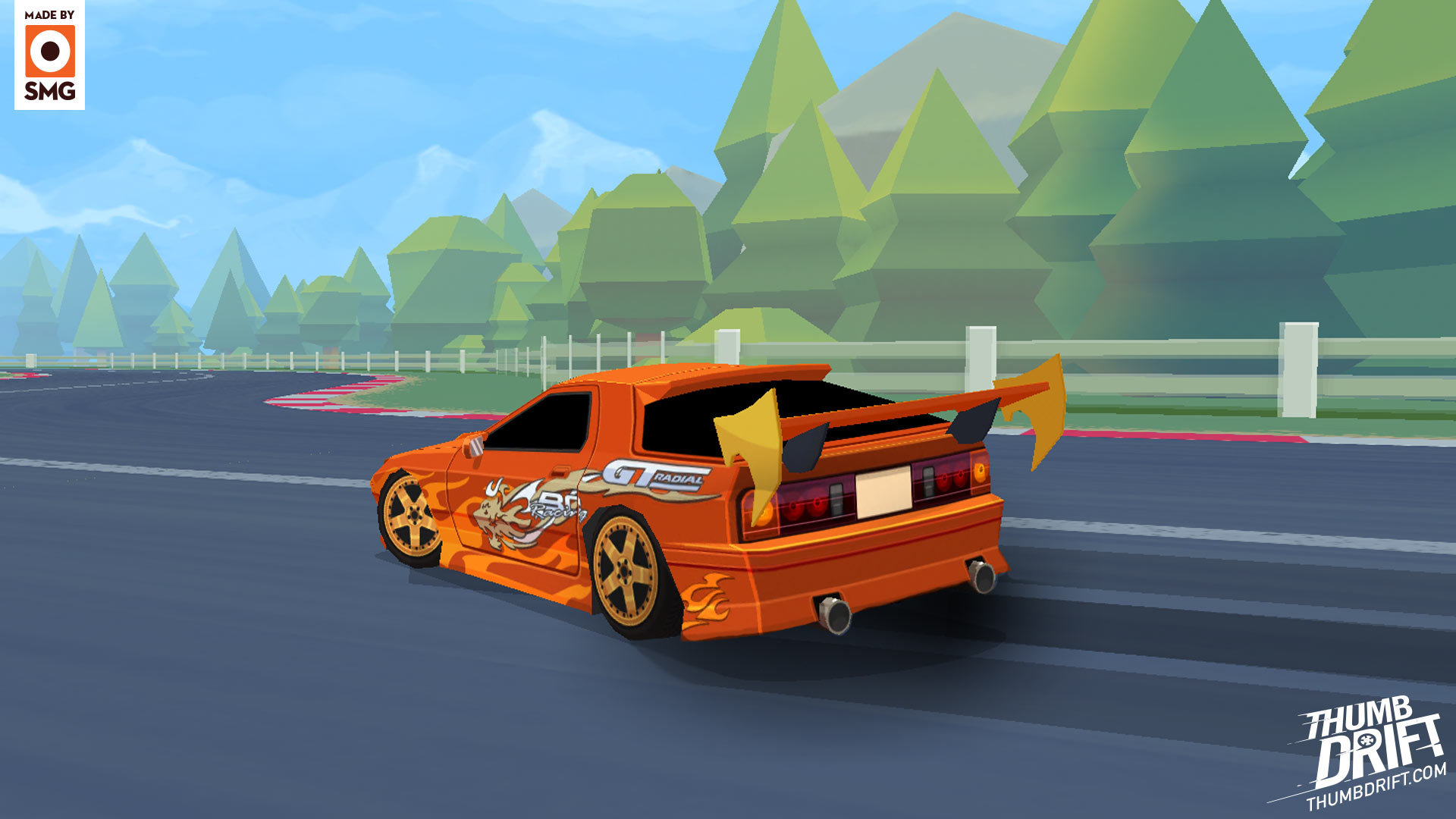 Thumb Drift is a 2016 racing video game where the player has to control a car to avoid hitting obstacles or the edge of the track using their thumb. Created by Australian developer SMG Studios.
The gameplay consists of the player drifting a car along different tracks. This is done by the player dragging their finger left or right causing the back of the car to move in that direction. There are coins on the track that the player can collect. These coins can be spent on buying new cars for the player to play the game with. If the player collides with the edge of the track or an obstacle the game is over.
So, this is All About the Best Racing Game on Android, IF You like this article or have any Doubts Please let Us Know in Comment Section. Thank You.
Read also