Free Fire Character DJ Alok 2000 Buy Gold? - Mrgamey
Buy Free Fire Character DJ Alok with 2000 Gold ?: Free Fire is one of the most popular Battle Royale games in the world and has some fantastic elements added. One such feature is the special characters in the game. As one of the most sought-after characters in the free-fire character list, DJ Alok has gained immense popularity among fans since its initial release.
Who is DJ Alok?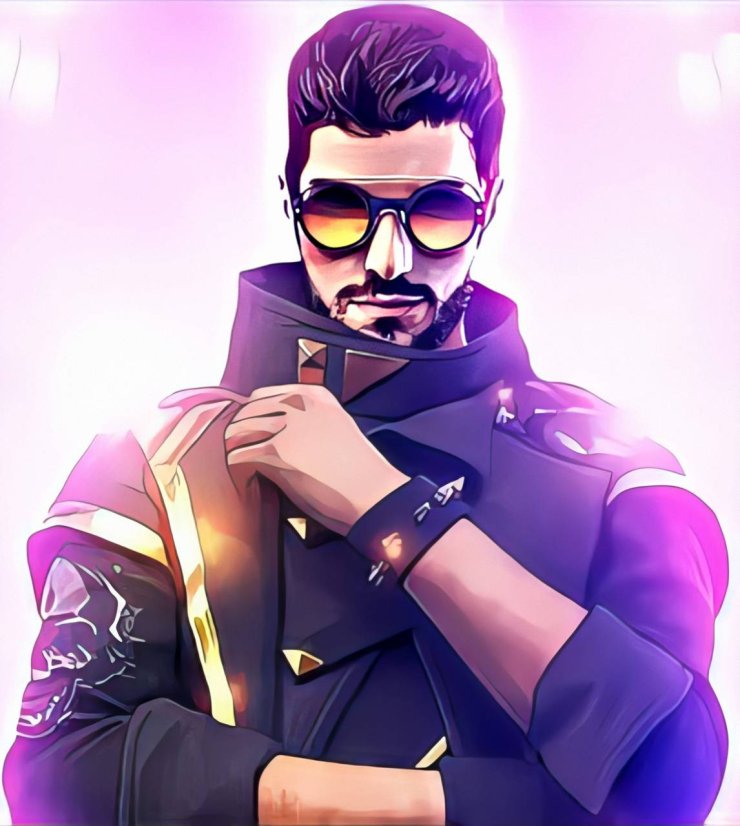 Freefire captures players' attention by offering more than 30 characters. And all these characters with unique abilities can help players in virtual battles, if they manage to take advantage of it on enemies, they get stuck.
Although there are many characters for players to choose from, many of them have always preferred Dj Alok. This character is wanted by all players because of his special ability "Drop the Beat", which creates a 5-meter Aura to increase movement speed and HP, not only for himself but for all his allies.
Can you buy the Free Fire character DJ Alok for 2000 gold?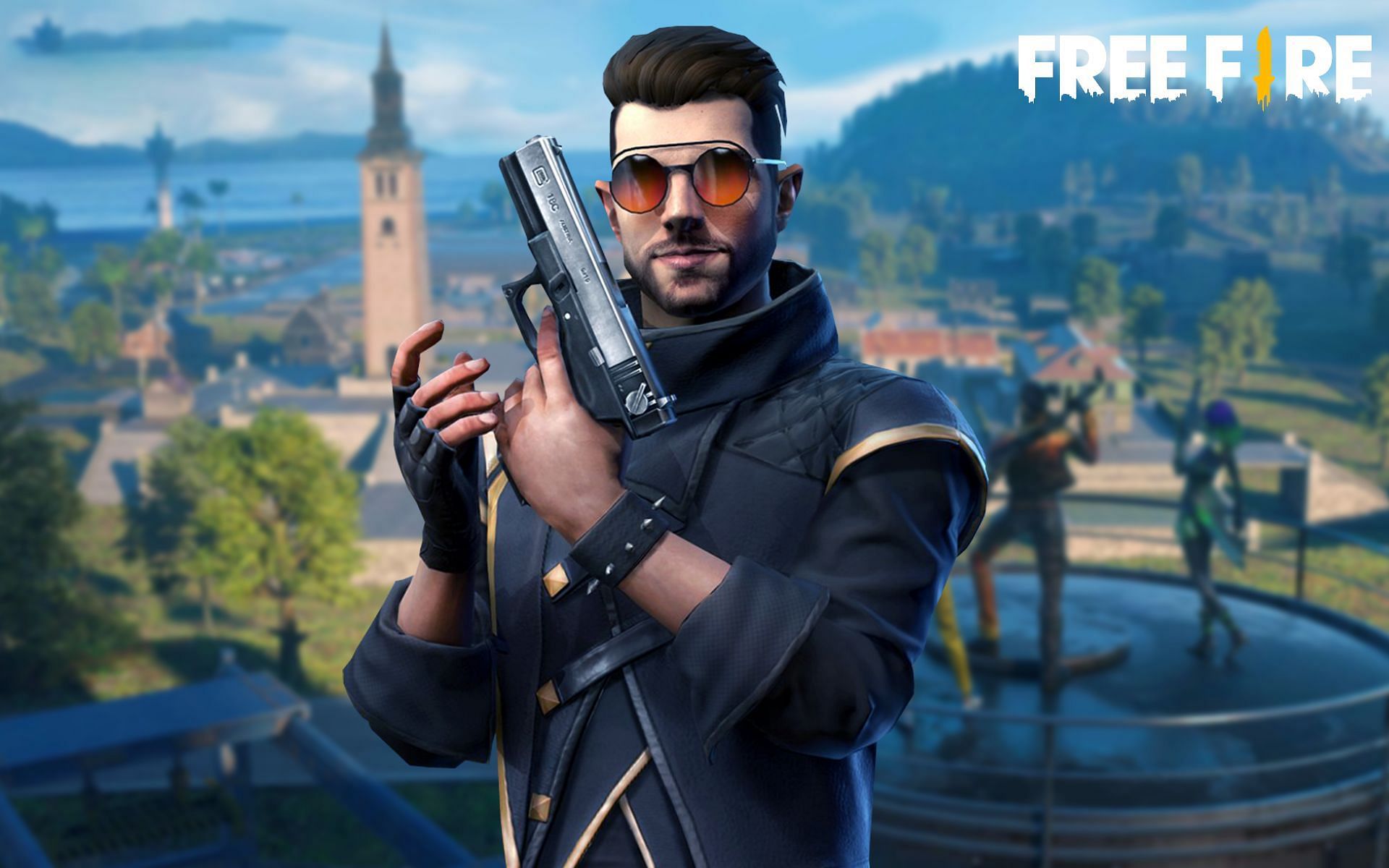 Needless to say, achieving a dynamic character like Dj Alok won't be easy. Dj Alok can currently be purchased for 599 Diamonds from Free Fire's in-game shop. You have to spend real money to buy Diamonds and then buy them with this particular currency.
Reasonable cost Meanwhile some players look for tricks on how to unlock the Free Fire character DJ Alok 2000 Gold. Gold is not as precious as diamonds in Free Fire. So you have to spend Diamonds to get DJ Alok.
There are a lot of videos on YouTube that purport to buy DJ Alok with 2000 gold. All these videos are fake and fake.
How to get DJ Alok in Free Fire?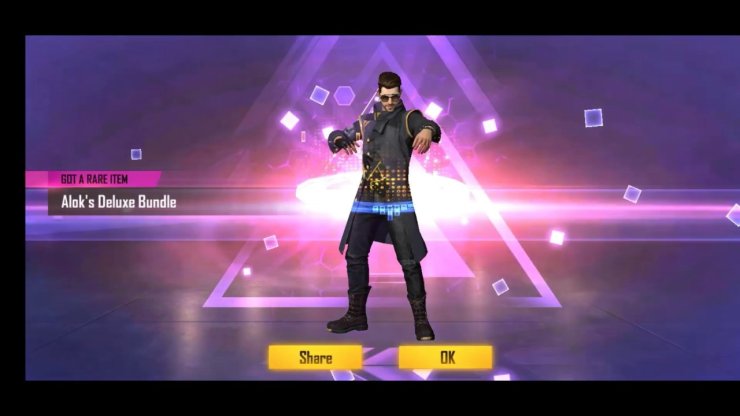 We'll talk about this way to unlock Dj Alok in Free Fire, but here's the one and the only way to get the Dj Alok character just by giving them diamonds. Follow these steps given below:-
Open the Free Fire game on your device and go to the in-game store.
Select the "Character" tab and find Dj Alok.
Click on the Purchase button, confirm the purchase key.
Read also