Who Is The King Of Free Fire?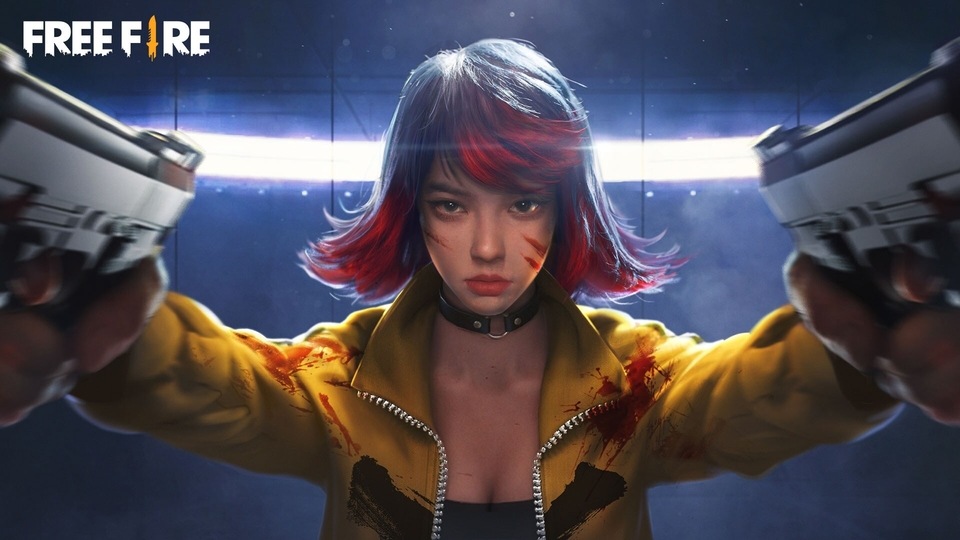 Who Is The King Of Free Fire: Garena Free Fire, also known as Free Fire, is a Battle Royale mobile video game developed by 111Dots Studio and published by Garena, Free Fire is the most popular Battle Royale game in India. With a large base of millions of players, there are many skilled players. This raises the question among many free-fire players: Who is the king of free fire?
There are many players and YouTubers out there who would claim to be the king of free fire. In this article, we will list the free-fire players who really deserve that title.
Gaming Tamizhan's: the king of free fire
Gaming Tamizhan's real name is Ravichandra Vigneshwer. He is a resident of Tiruvannamalai, Tamil Nadu. People also know his GT King by name. With him, Gaming Tamizhan is also known for his Free Fire Gameplay. He also does a live stream of Free Fire on his regular channel. With him, Gaming Tamizhan also does live streams of many tournaments on his YouTube channel.
Ravichandra Vigneshwer YouTuber who creates Free Fire content in the Tamil language. He has 2.63 million subscribers and 272 million views on his channel.
Gaming Tamizhan Free Fire ID
Gaming Tamizhan Game ID Number: 287597612, in-game name GTking 29.
Read also