Which character is best in BGMI - Mrgamey
Battlegrounds Mobile India is a very popular game. Their players are offered some special characters. And BGMI has a total of four special characters, each of whom is known for his or her unique abilities.
Players are often confused about the best special characters in BGMI because the unique abilities give players a difficult time choosing from the given characters. Of these special characters, 3 will have to be purchased with the help of UC (Unknown Cash) to get them, now you may be wondering, are they worth buying? We have covered you because this article will tell you which character is best in BGMI.
Which character is best in BGMI
Andy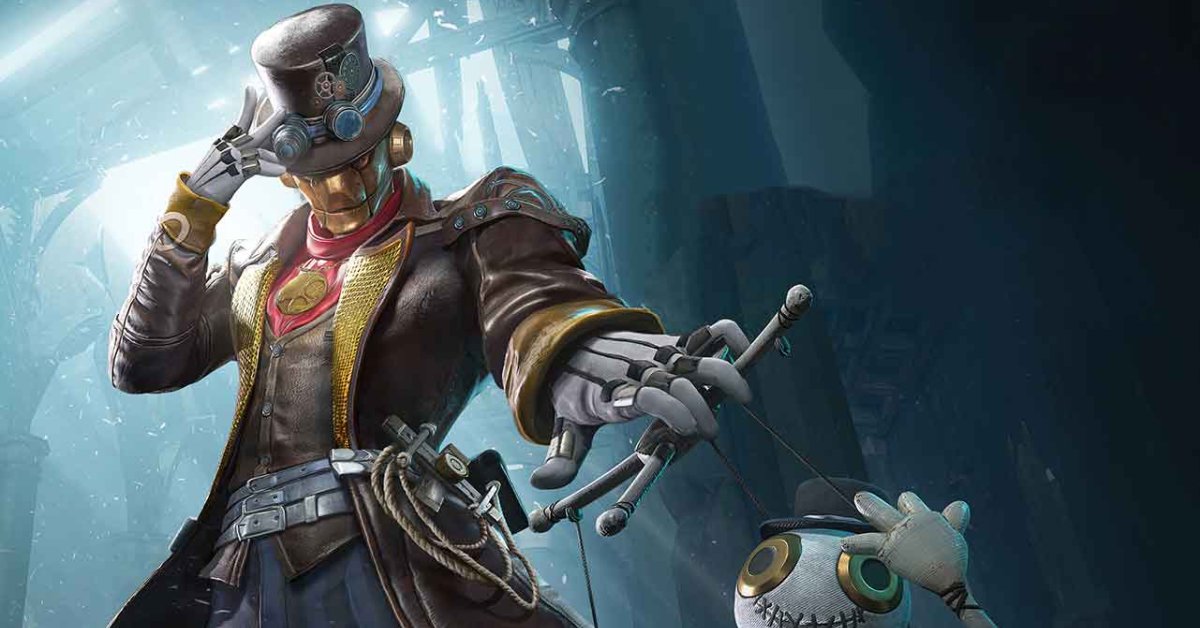 In the game, Andy was introduced as a magician who had a good knowledge of guns. Andy's costumes are the most sophisticated and elegant costumes in the game. With the help of Andy, players can increase the speed at which a gun is drawn and kept away by 8% at the base level and 10% at the next level.
Carlo
The most amazing character available in Battlegrounds Mobile India is Carlo. As described in the game, he is a bounty hunter who has mastered various weapons. This character is priced at 1200 UC and comes with its own emotes and costumes that can be unlocked as you level up and get character shards. If you fall from a high place, Carlo will help you reduce the fall loss by 10% in the first level and increase the character level to 13.5%.
Victor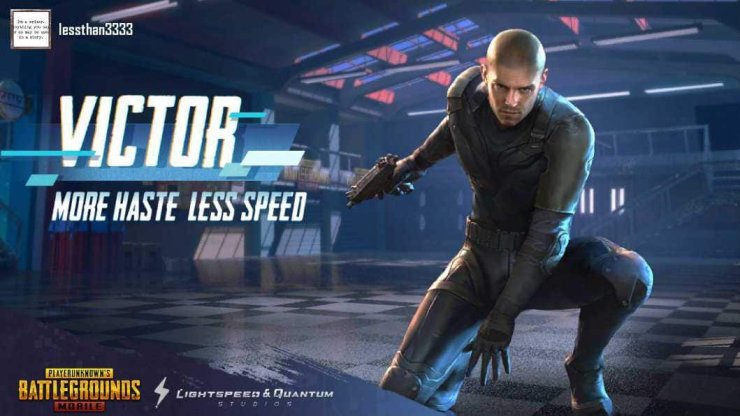 Victor is the only special character in BGMI that can be obtained for free. As described in the game, Victor is a "hardcore submachine gun geek and his greatest joy is digging holes in his garage, researching and improving his submachine gun".
Sara
The vehicle expert Sara is the most favored character by the players as this character is quite affordable with unique skills. This female character costs 600 UC. As she's a vehicle expert, when driving or riding a vehicle, the damage taken by the vehicles is reduced by 4% if the character is at Level 1. At further levels, the damage is reduced to 5.5%.
Read also