How To Earn League Medals In COC (Clash of Clans) - Mrgamey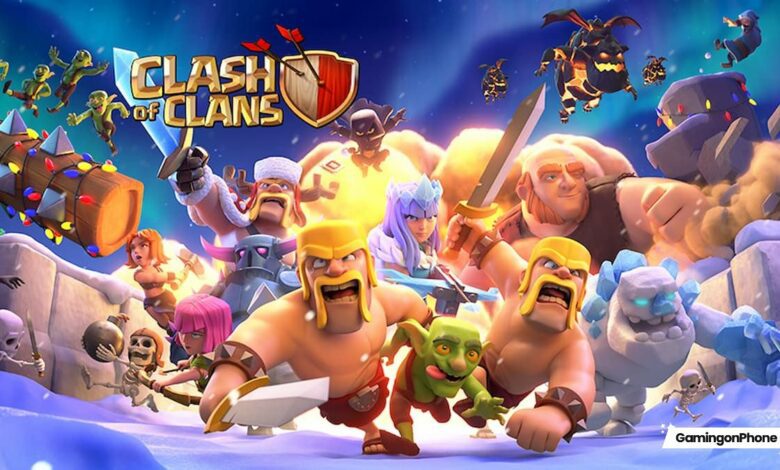 League medals in Clash of Clans are a fantastic resource for getting some very useful items. League Shop, specifically a tab that allows you to spend league medals, allows you to get your hands on a number of items that are great for a variety of uses.
Medals are awarded to players who participate in the Supercell Clan War League (CWL). Players will refer to this league as SCCWL because there is also the Champions War League which has the same characters.
To win a medal, you must be included in the CWL participating clan when matching a specific clan for a league game. League games have 1 week each month. July CWL Week just ended. The number of medals you get depends on how many stars you get for the clan and the league level in your clan. There are also bonus metals that co-workers or leaders can offer.
How to get free League Medals in Clash of Clans
League medals are earned only through Clan War League fights and can only be spent in a league shop. Among other items, League Points can be used to purchase magic hammers, some of the most powerful items in the entire game. If you have not already joined, you can enter the league by applying during the league sign-up period. These are held once a season, which is basically once a month. Once activated, you can apply to join the league by clicking on the Golden Clan Wars button. You will have two days to join the league and the season will start the rest of the month.
Read also